A team of experts: troveo!
The troveo team offers a wide range of expertise and knowledge which meets your requirements in trading as well as in relocating used power plants.
We are independent marketers of second-hand, first-class power plants and high-quality used process equipment thereof. In addition, we support the sales process from the assessment of the power plants or selected items to relocation and commissioning of such plants or their components.
Because we have
an in-depth knowledge of the power generation and energy market business and focus exactly on what is essential to you.
Because we have
an active, international sales network in the buyers' countries
Because we support:
a worldwide unique marketing platform, database-driven and focused on power plant technology for:
power stations and generating units
assemblies, ancillary equipment and individual components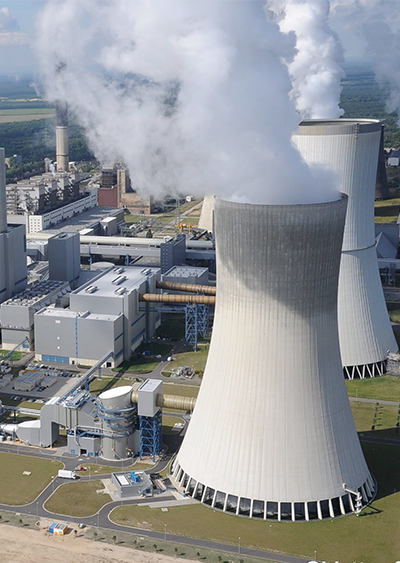 Because we have
contractually secured all the systems and components we offer, hence provide both, the sellers and buyers, with the best possible planning security
Because we support:
the seller with our experience in international marketing
the buyer with our technical and commercial expertise in plant relocations
At troveo, we combined the best expertise of SPRINT! Energy Consulting and VPC in a joint venture.
SPRINT! Energy Consulting
SPRINT! Energy Consulting is an advisory company for companies active in the energy sector, with a focus on detailed assessments of thermal power stations and marketing of existing plants or their main components. SPRINT! has a network of internationally experienced sales staff in the fields of power plant planning as well as marketing and sales.
VPC
VPC is an engineering company for power plants. VPC covers with its expertise the entire life cycle of power plants including engineering, construction, commissioning, operations management, maintenance, decommissioning and dismantling know-how. The technical expertise is supplemented by consulting and project management services. This results in economically successful energy concepts that can thrive on the market. VPC comprises more than 1,000 employees based in Germany, Serbia, Turkey and India.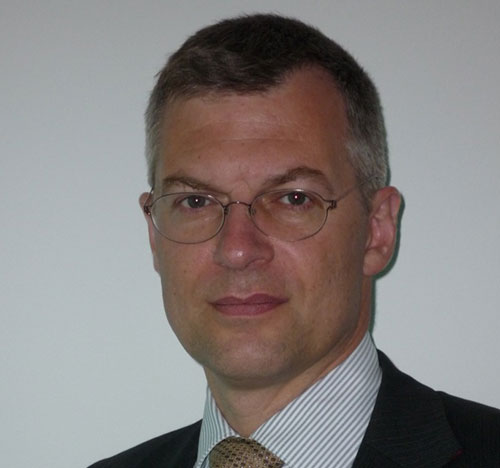 Do you want to stay regularly informed about troveo and our offers? Then please click here to subscribe to our free news service "troveo Quarterly".