A team of experts: troveo!
We offer an in-depth expertise and knowledge to meet your requirements in selling/buying and subsequently in relocating used power plants.
All second-hand, first-class power plants and high-quality used process equipment are marketed independently of any industry player.
Our team is your professional partner along the entire process chain from the assessment of the power plant to the launching of the asset sale through to the final power plant or component relocation and commissioning.
Because we possess
an in-depth knowledge of the power generation and energy market business and focus exactly on what is essential to you.
Because we co-operate
with an international network of professionals in both the buyers' and the sellers' countries
Because we offer
a worldwide unique marketing platform, database-driven and focused on power plant technology for power stations and generating units, ancillary equipment and individual components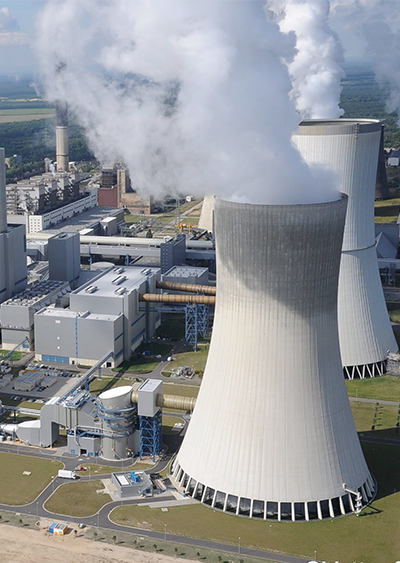 Because we secure
all the systems and components we offer contractually in order to provide both, the sellers and buyers, with the best possible planning certainty
Because we support
the seller with our experience in international marketing
the buyer with our technical and commercial expertise in power plant sourcing
Meet

troveo

´s fo

unding company and interact with its financial & technical experts

SPRINT! Energy Consulting GmbH
SPRINT! is a highly specialised consulting company in the world-wide energy sector, with a particular focus on detailed assessment, valuation and marketing of thermal power plants and / or their main components. Its name SPRINT! reflects its philosophy and values: SPRINT! acts promptly, is customer focused and target oriented. This way and in close cooperation with the client, the SPRINT! team succeeds in generating new ideas and concepts or further enhances structures already in place. The SPRINT! advisor team is made up of senior consultants with extensive experience in all the facets of modern utility management as well as in the respective investments on an international scale. Last but not least, SPRINT! has established a wide network of associated, specialised advisors and partner companies in order to enable the provision of rounded up services that meet the complex needs of its clients spot on.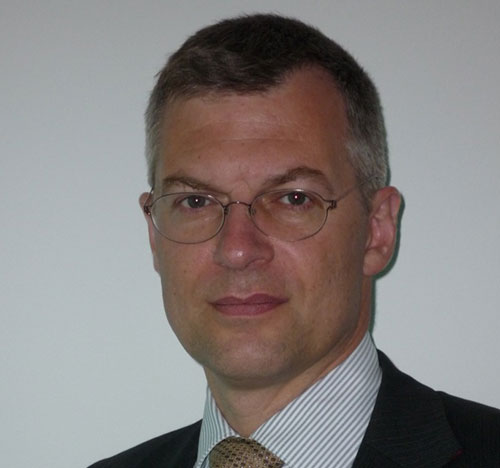 Andreas Stephan
Chief Executive Officer
Stay informed about the market and the latest troveo offers!
Subscribe here our free newsletter troveo Quarterly and be at the edge!